You're looking to optimize exercise performance, muscle recovery, or healing after an injury
Feel Better, Move Better, Be Better
IV Nutrition & Hydration are right for you if:
You have a chronic health condition, migraines, or an autoimmune disease

You're exhausted and need a boost of energy to get through the day
You're too burned out and stressed to eat a nutritious diet
You've been sick or run down or want to prevent illness
IV therapy is the most effective way to increase nutrient levels in the body.
— Ellen & Julie, Aviva Med Spa
Feel Better Than You've Ever Felt Before
Gain Energy Without the Jitters
Increase your energy levels fast, without the side effects of stimulants.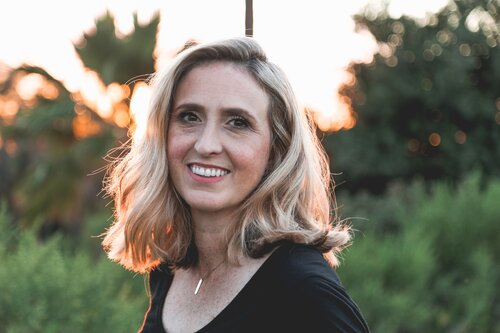 Experience Optimum Health
Decrease inflammation, boost the immune system, increase nutrient absorption.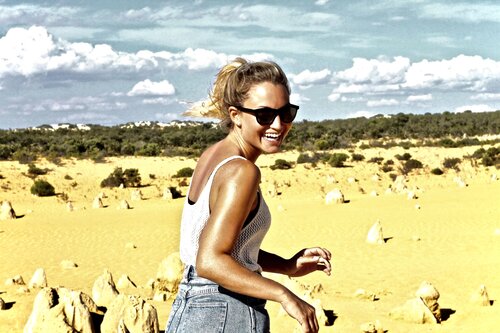 Finally, Feel and Be Happy
Experience the joy of taking care of yourself the way you've always wanted.
This is a long list but don't get overwhelmed - we will help customize the perfect infusion for you!
Hydration
Energy Booster
Myers' Quickie
$89-$99
Immune Support
Headache / Migraine Myers
Energy Booster Deluxe glow
$119-$129
Fitness – Beauty
Ultimate Myers' Cocktail
Energy Booster Deluxe
$119-$129
Elite Myers' Cocktail
Peak Fitness
The Works
Pre/Post-Surgery
$179-$229
Detox Express / Deluxe
$179-$229

Energy Express / Deluxe
$89-$109